101 Travel Destinations
Blog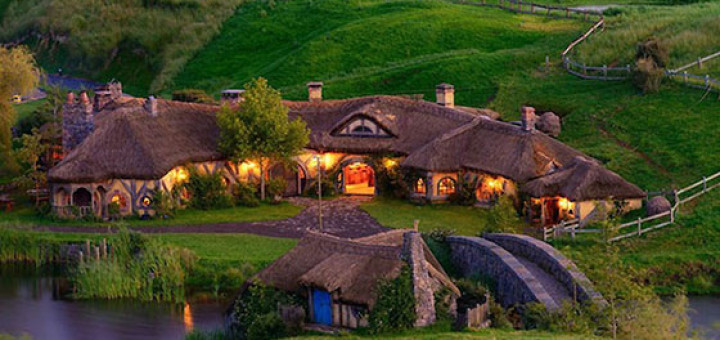 Hobbiton Movie Set Tour Get a ticket here to Hobitton here.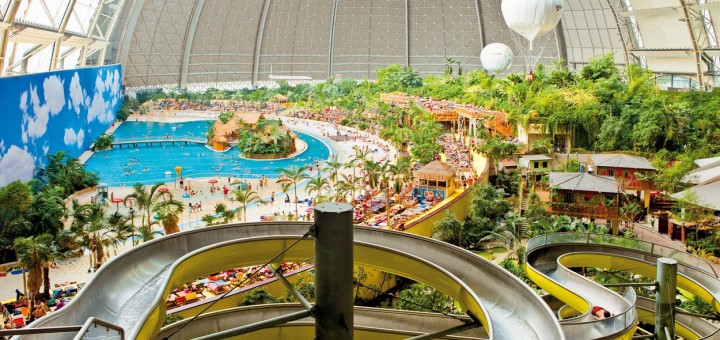 The biggest uninterrupted indoor space on Earth, Tropical Islands Resort, is just an hour drive/train/shuttle from Berlin, Germany. It was originally built in WWII, as a hangar for an airship. Today it's Europe's largest tropical...
The Transfagarasan road is found in the heart of Romania, in the Carpathian mountain range, linking the historic regions of Transylvania and Wallachia.